HB192 Launch!
We are excited to announce the launch of the HB192 X-band sensor!
We designed the HB192 for low- to high-bay ceiling mounted applications. Particularly for smart home automation, security, smart lighting and auto door applications.
It is highly sensitive – enabling it to detect humans walking under it up to 8m deployment height and more than 14 meter diameter coverage. Because of this wide range, you have a more efficient BOM – you can use 1 sensor for a variety of products targeted at low-, mid- and high-bay scenarios!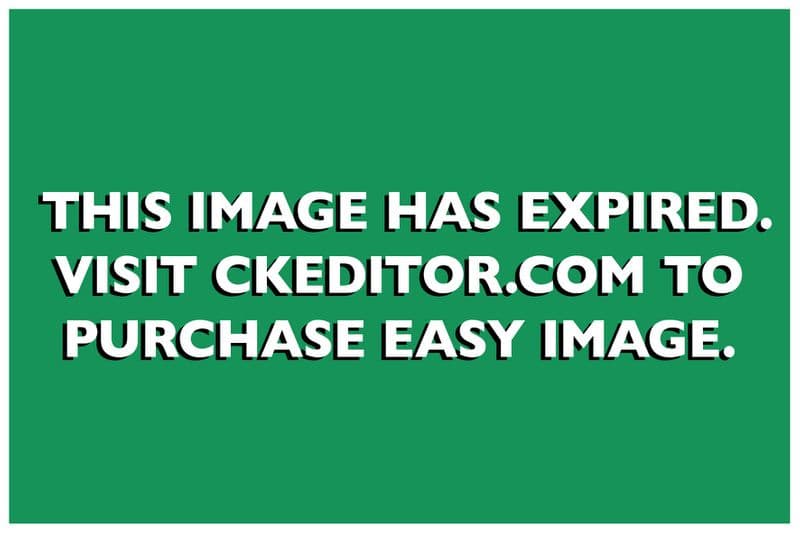 Plus, it is pin-to-pin compatible with the rest of our HB1, HB9 and HB100 microwave sensors. So, if you already have a hardware platform that uses any of those sensors, you can just plug & play the HB192 into your platform!
Interested? Reach out to our AGILSense Team today!